Business automation with an efficient, secure and robust tool is the key requirement of every organization in a competitive environment. What we focus on is the key to an efficient package that provides a tight integration between all the processes.


Apar Technologies has built a system called eLite BAM (Business Automation Manager) to digitalize the process of a business organization or industry. From Multinational companies to manufacturing industries, the product will cater to every function on-going in the company.

eLite BAM is built on Microsoft Dynamics 365 platform and it's a combination of modern day CRM (Customer Relationship Management) and ERP (Enterprise Resource Planning).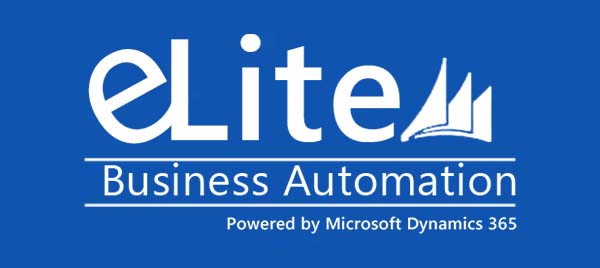 Handling of Customer and Vendor accounts to viewing the past history and transactions and monitoring whether the resources of the company are being utilized in a proper manner or not. The system is all about having the right information at the right time and it is designed in such a manner which will reduce the operational cost and increase profitability and productivity of an organization.

It is ideal for organizations that are keen on focussing on their core business and want to leverage technology to accelerate their business, without the associated hassles of building a large IT infrastructure and team. All the core business modules are related and executed in a synchronized manner to provide maximum benefits to all stakeholders

Please contact us at contact@elite-bam.com for detailed information.