eLite SIS is a comprehensive campus management solution for colleges and universities. It provides a campus wide platform that automates and integrates the institution's diverse resource, operations and management.

It's highly cohesive and collaborative platform helps create an institution unconstrained by time and place with increased interaction, connectivity, and scalability. Enabled to work either on premise or on the cloud, eLite SIS is a product built on the MS Dynamics CRM 365 Platform using its XRM features extensively.


It is integrated within a modular architecture arranged along functional boundaries – those that address the front office, and those that add power and automation to the back office. elite SIS enables institutions to select the appropriate subset of our products without paying for technologies and features they will never use. elite SIS Solutions provides educational institutions with complete support for the entire student life-cycle from enrollment till alumni management. Most campuses have an ecosystem that includes diverse disconnected systems such as learning management, library, fund-raising, recruiting, human resources, financial systems, research grants, and more.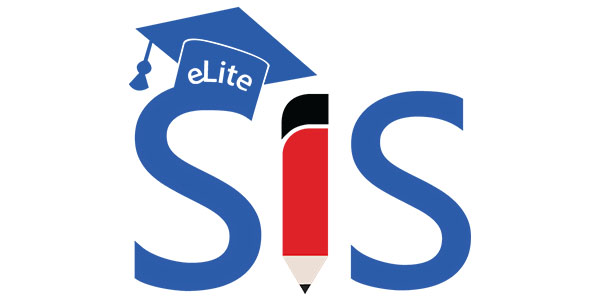 Although all of these systems need to share information in some manner, most institutions do not have budgets to implement a robust infrastructure connecting those systems so that business users can easily extract the information they need or trust the accuracy of the data.

Apar delivers many out-of-the box integrations between elite SIS and other critical business applications that colleges and universities can use to efficiently manage their institutions. As a result, institutions can spend these funds on higher-value projects to support their core mission-providing quality education.

Please contact us at sisinfo@apar.com for detailed information.